GxP Engagement: Remediation Support at Aseptic Fill-Finish Facility
The Project
.
Remediation Support at Aseptic fill-finish facility.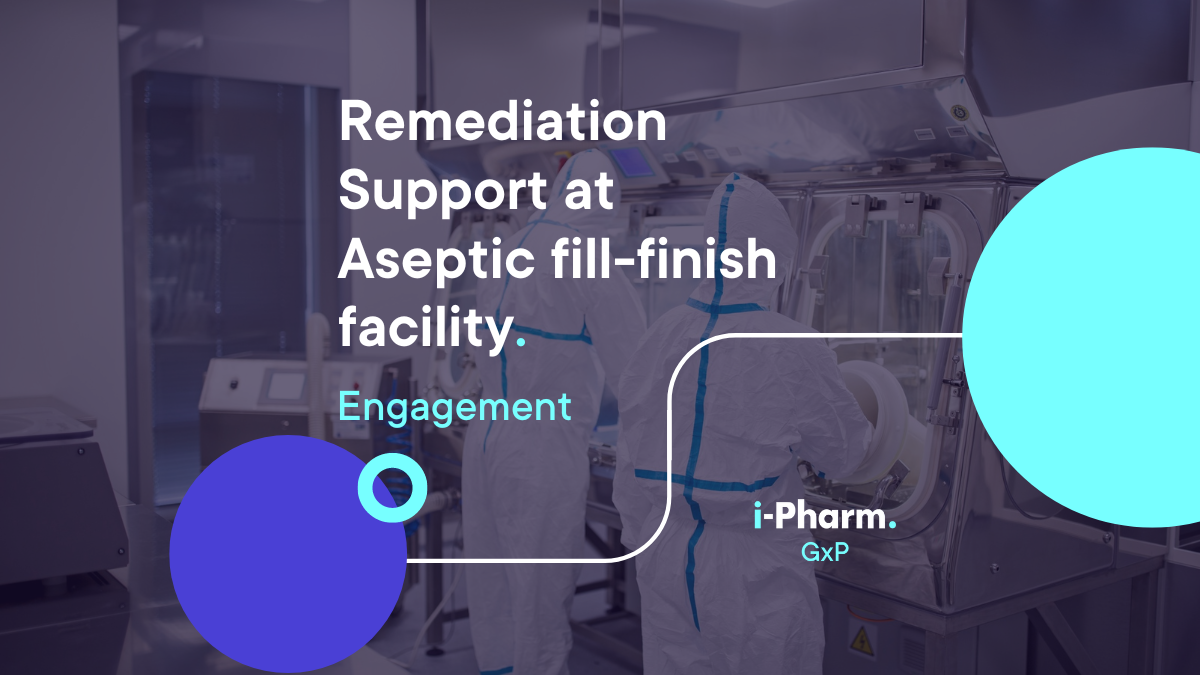 The Case
.
Address backlog of deviations, identify the root cause and ensure successful CAPA.

The Solution
.
Project Team Deployed:
10 x SME Investigators
2 x Lead Consultants
1 x Project Manager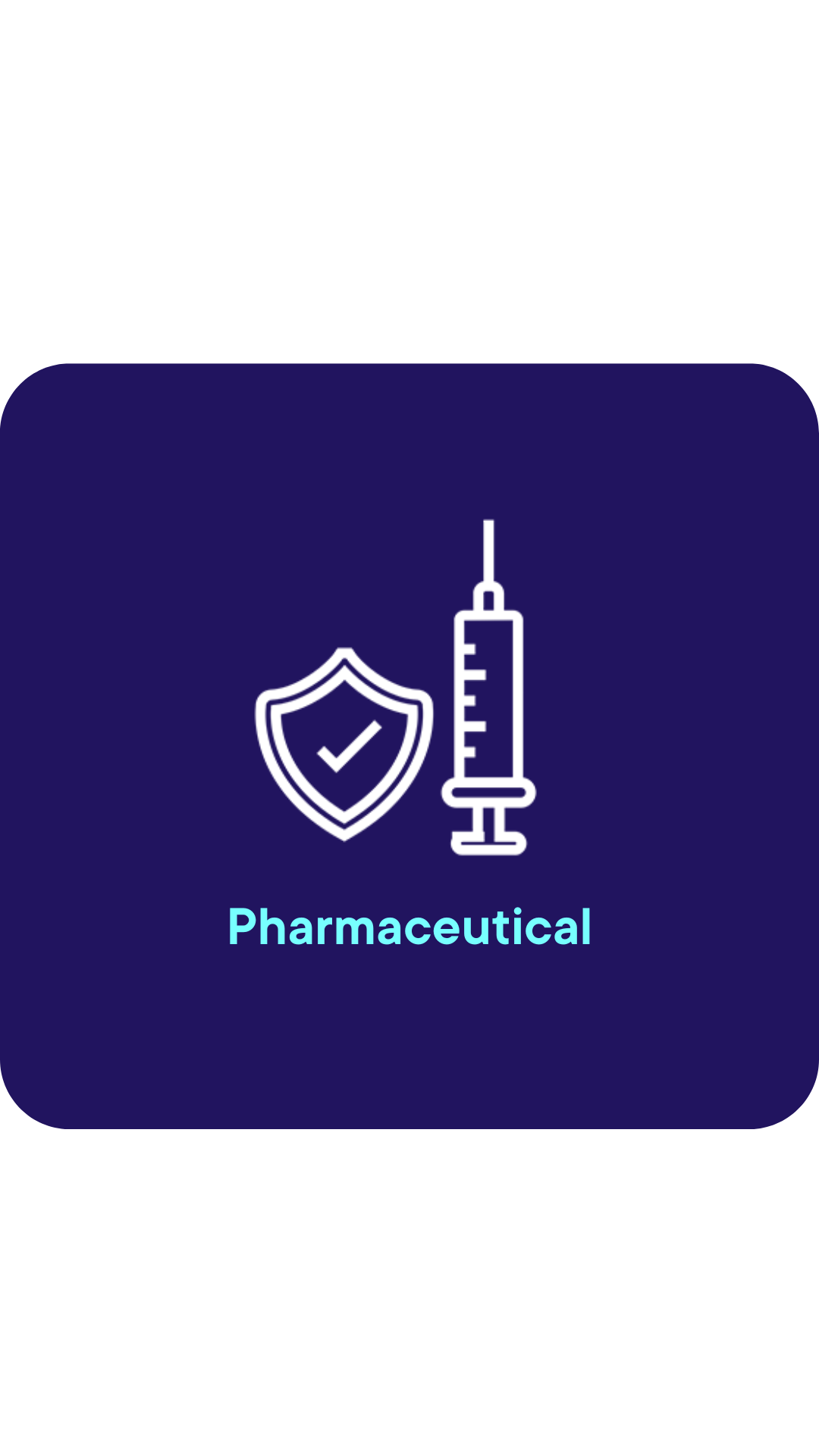 The Outcome
.
All critical and historical deviations were resolved and the backlog was reduced. We also provided QMS improvement, training and knowledge transfer to prevent re-occurrence.
i-Pharm GxP's Project team provided exceptional remediation support to ensure a successful CAPA.