GxP Engagement: Quality Engineering Consulting
The Project
.
Quality Engineering Consulting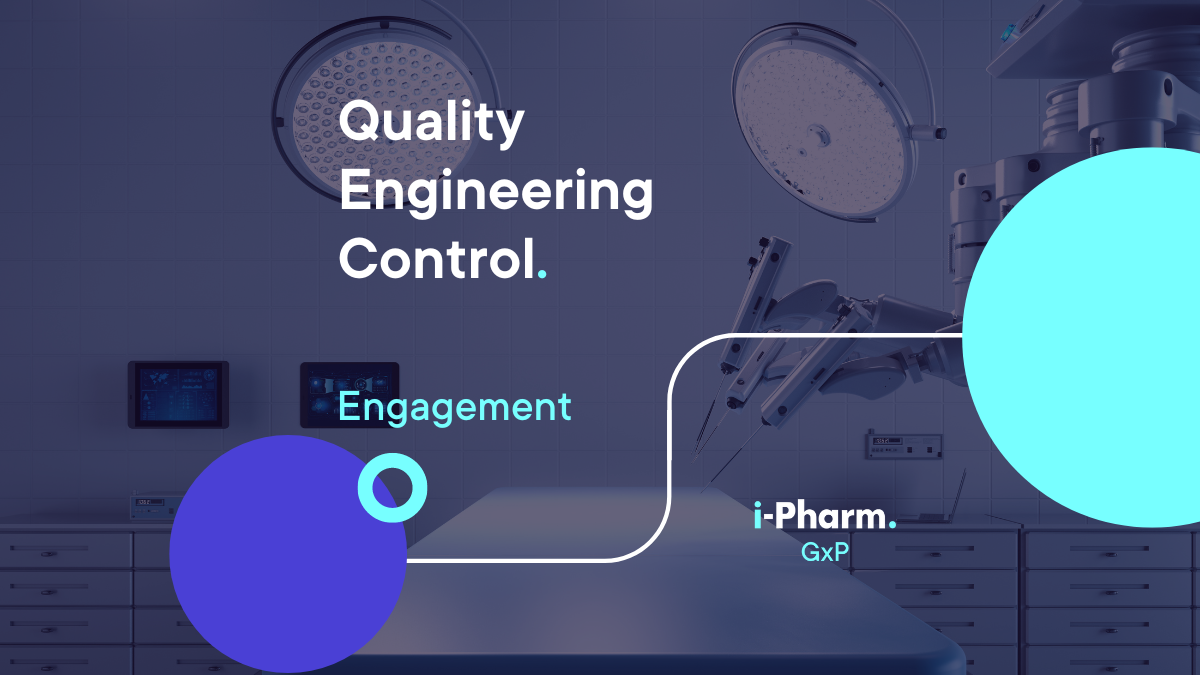 The Case
.
Review and approval of NCR/CAPA/Audit findings and follow-ups.
Working with record owners to ensure adequate and accurate documentation. Assessing the quality processes against the regulations, corporate SOPs etc. and closing GAPs identified.
Making quality processes more efficient and compliant and implementing into SAP

The Solution
.
Project Team Deployed
4 x Quality SME Consultants

The Outcome
.
Observation audits following project deployment.

i-Pharm GxP made a positive impact on our quality processes ensuring we were compliant with all regulations.