GxP Engagement: Complaint Investigation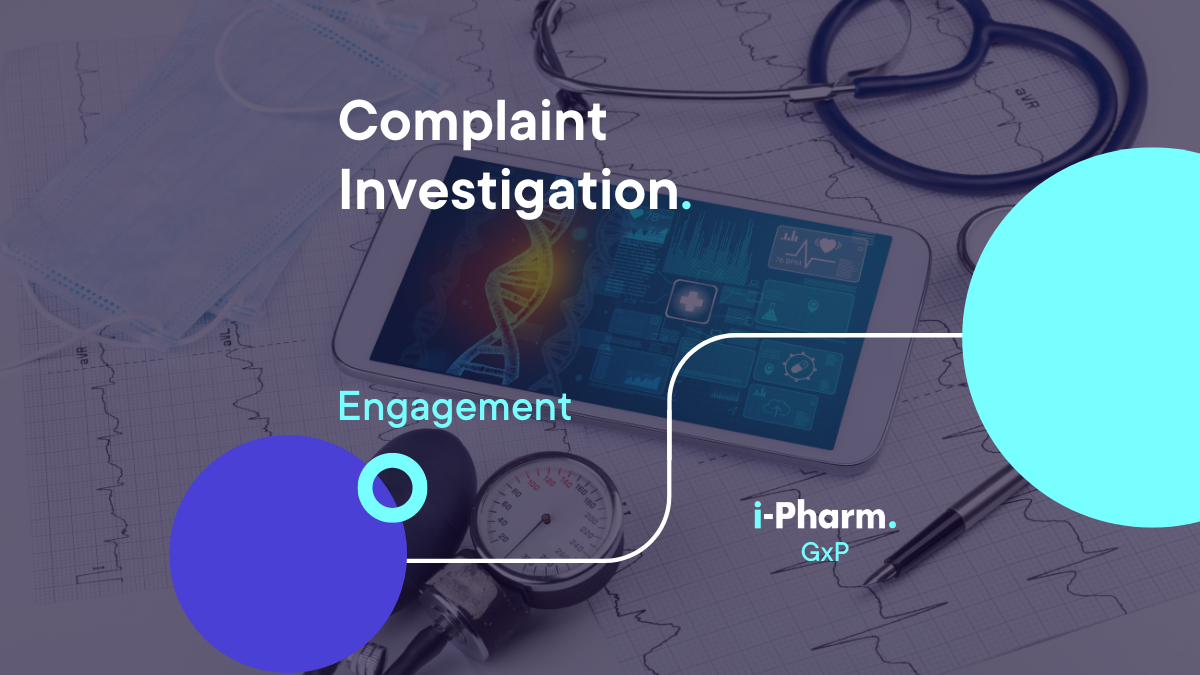 The Case
.
Remediation of legacy and ageing complaints for a large medical device client.

The Solution
.
Project Team Deployed:
5 x Complaint Investigators
The Outcome
.
Major reduction in open complaints with the i-Pharm GxP team working through 5 complaints per person per week.

i-Pharm GxP were able to significantly reduce the number of open complaints in a short timeframe.