GxP Engagement: CMO Inspection Readiness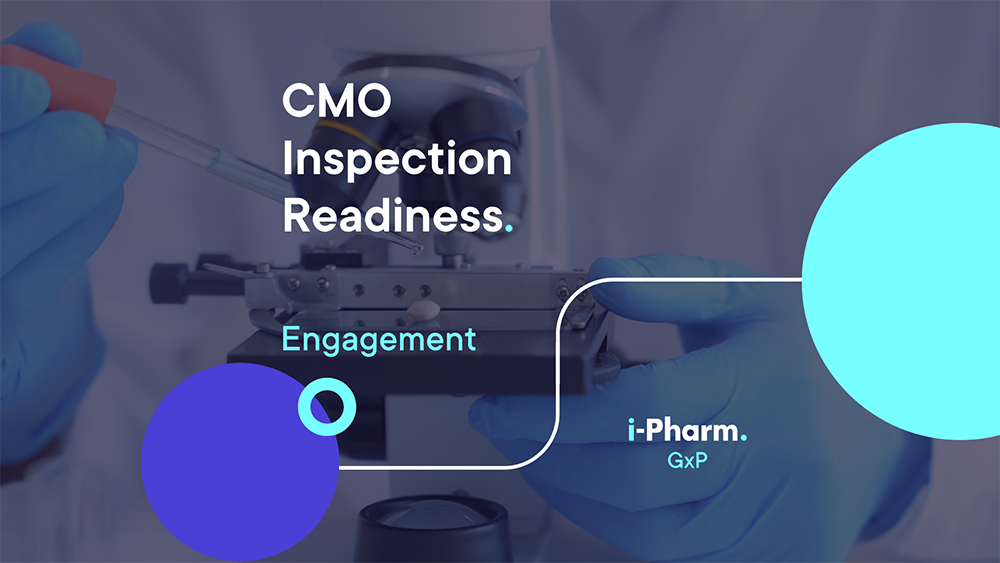 The Case
.
Represent Owner on-site at CMO to ensure compliant manufacture of the product and robust QMS for inspection readiness.

The Solution
.
Project Team Deployed:
1 x Project Manager
4 x SME Consultants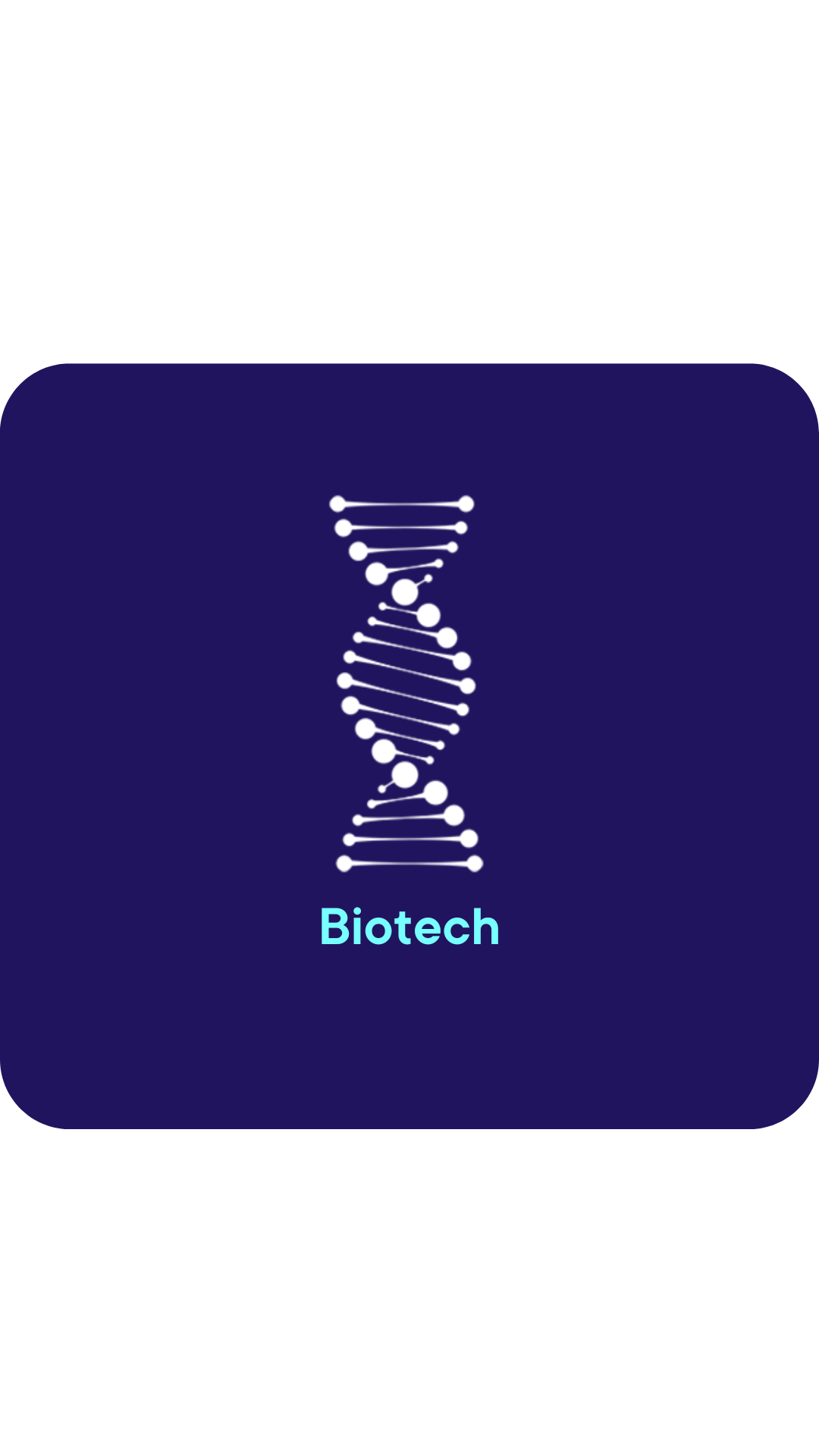 The Outcome
.
Successful Gap Analysis led to prioritized action plan that focused on lab events, deviation management and workflow.

i-Pharm GxP's team ensured ensured we had the robust processes in place required for a successful inspection.