Case Study: Urgent Hires for Global Manufacturing Company
At a Glance
.
A global developer and manufacturer of both medical devices and pharmaceuticals in the hemodialysis space.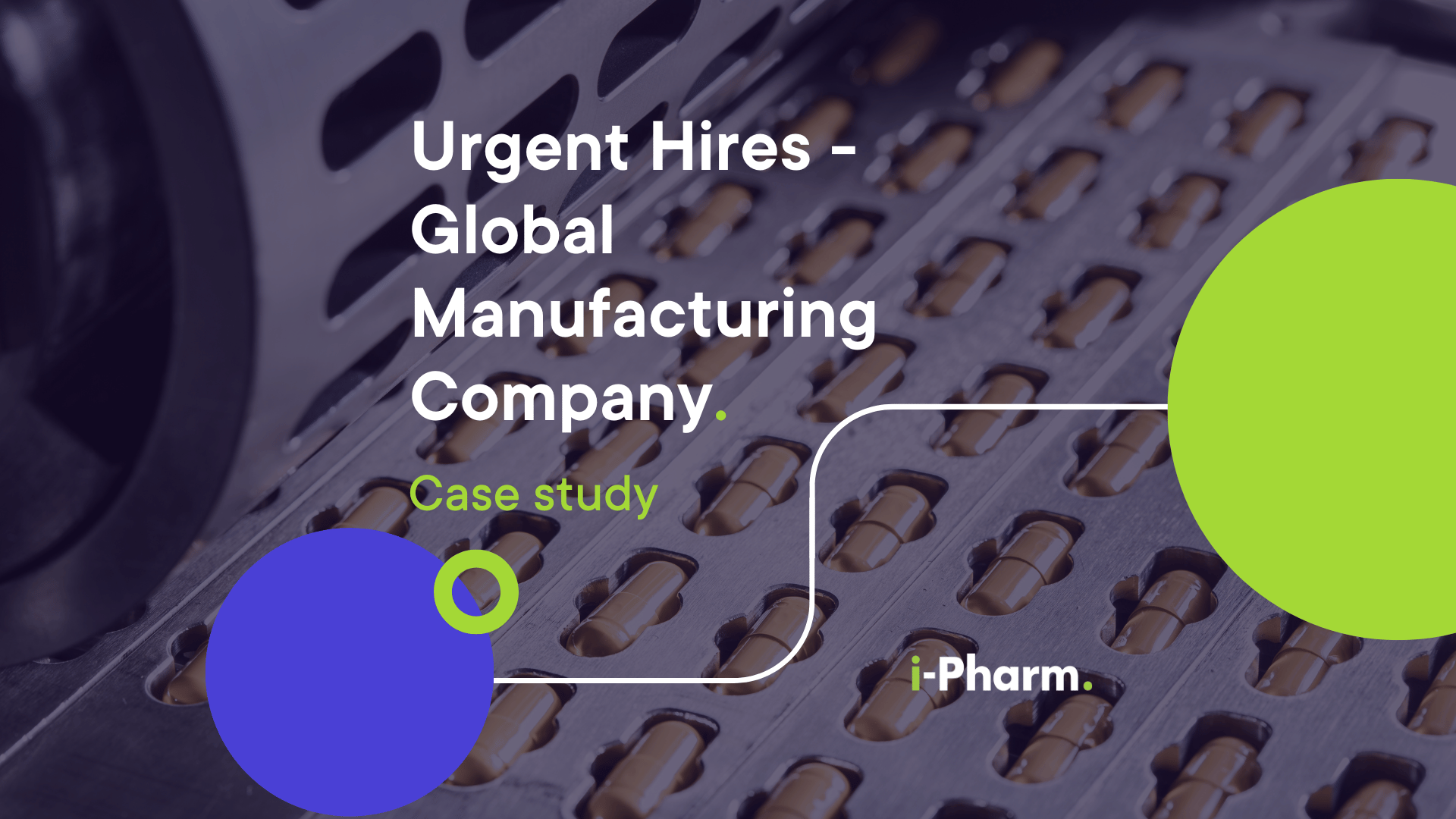 The Challenge
.
i-Pharm had previously placed a Software Engineer with the manufacturing client at their Belgium site. As a result of the previous engagement the Managing Director at the Belgium site contacted i-Pharm with an immediate need to recruit a contractor in the R&D space, and then also an individual to join the supply chain space permanently.
The Solution
.
From the beginning, i-Pharm were able to work in complete partnership with the manufacturing firm, keeping all communications completely transparent and taking a very detailed briefing of the skill sets required for the two roles.
Our dedicated team got in touch with immediately available candidates and filled both the Permanent and Contractor roles within the required timeframe.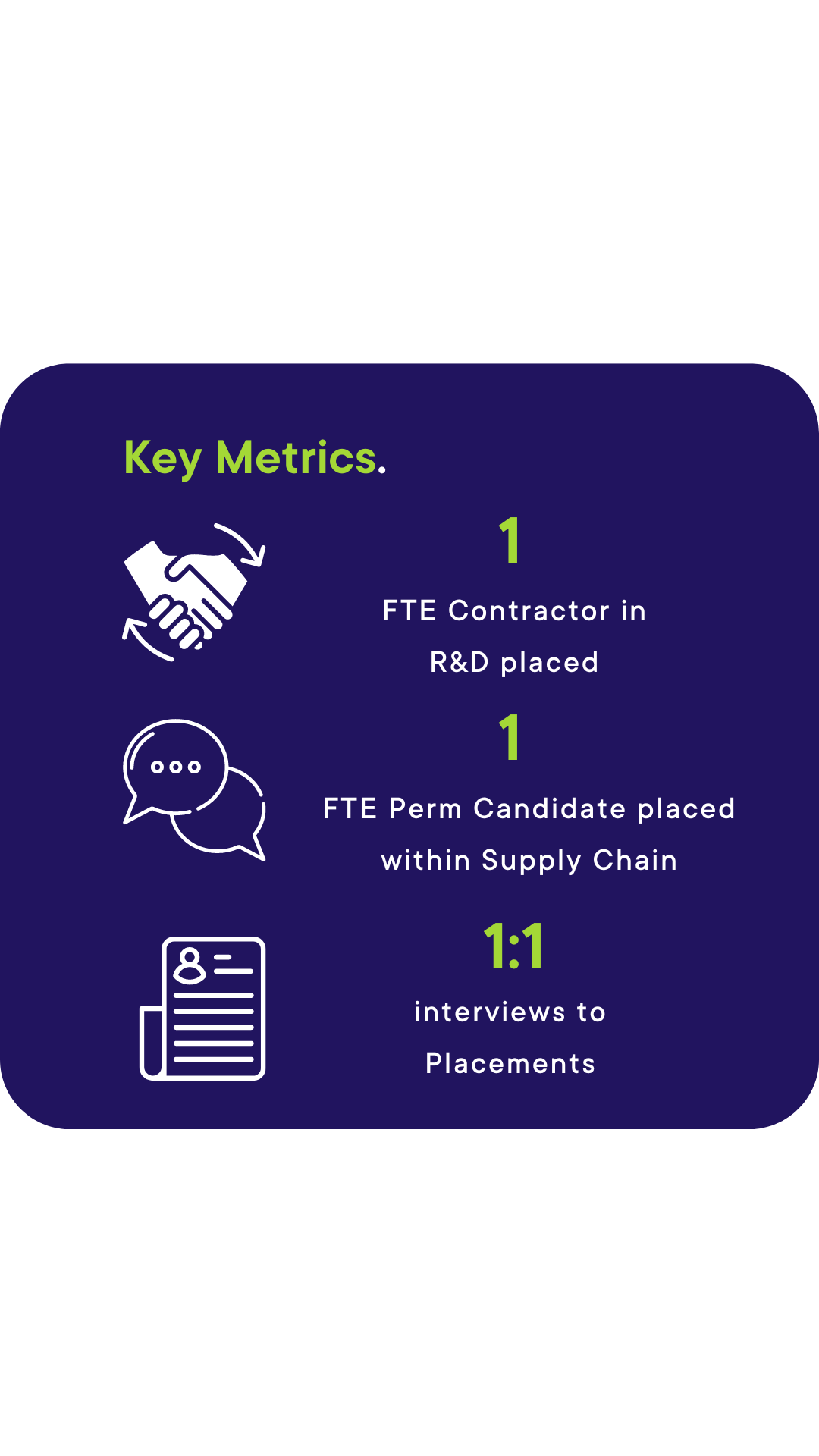 The Outcome
.
i-Pharm have since worked with the manufacturing client on an additional four roles across Quality Assurance, Regulatory Affairs, R&D and Medical Affairs.
Having partnered with i-Pharm previously we knew they were the right agency to support us with our urgent hiring requirements.