Case Study: Global VP Regulatory Affairs, Australian Medical Devices Company
At a Glance
.
A Mid-Sized Australian Medical Devices R&D Company had a requirement for a Global VP of Regulatory Affairs.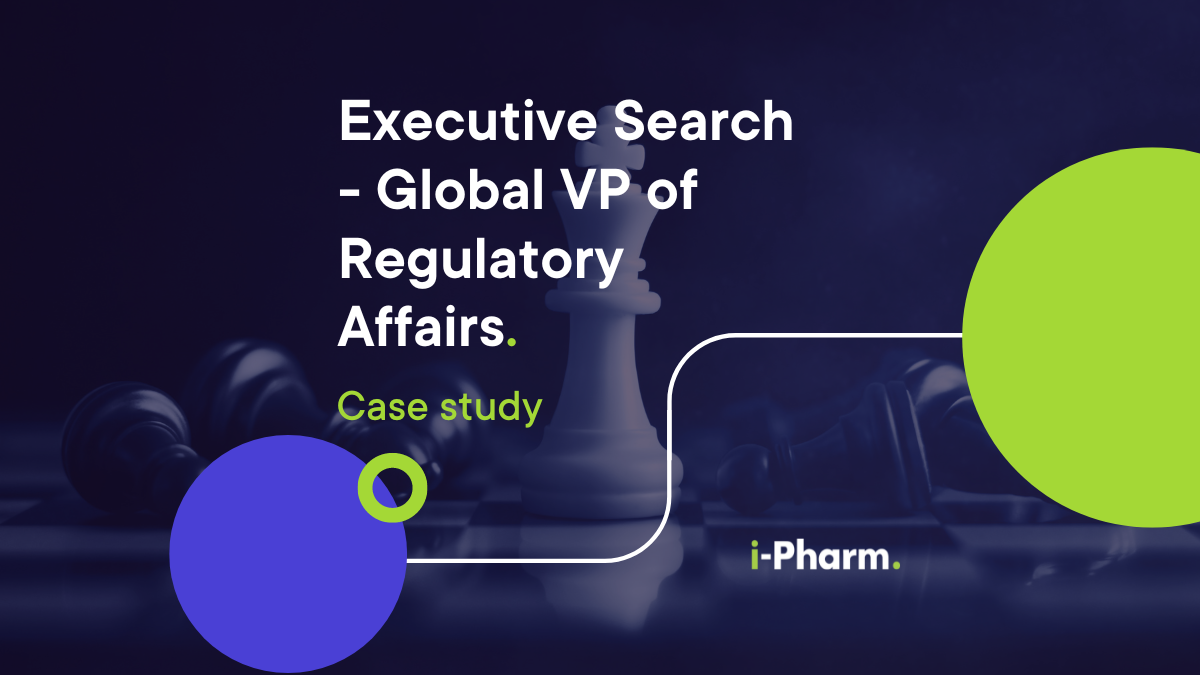 The Challenge
.
One of i-Pharm's Specialist Consultants was alerted by the incumbent Global VP of Regulatory Affairs that the position was soon to become vacant as he intended to return to Europe. Our Specialist Consultant had successfully placed three heads into their Compliance Team, and he, therefore, recommended us to the Board as a business that could source his replacement.

The Board stated that only two agencies could be used, and each would be allowed to submit their top two candidates.
The Solution
.
Due to his extensive network and knowledge of the existing team our specialist Consultant was able to swiftly source one localised Compliance Head and an Australian national who had furthered his career over in the USA but was looking to come home with his family for the right role.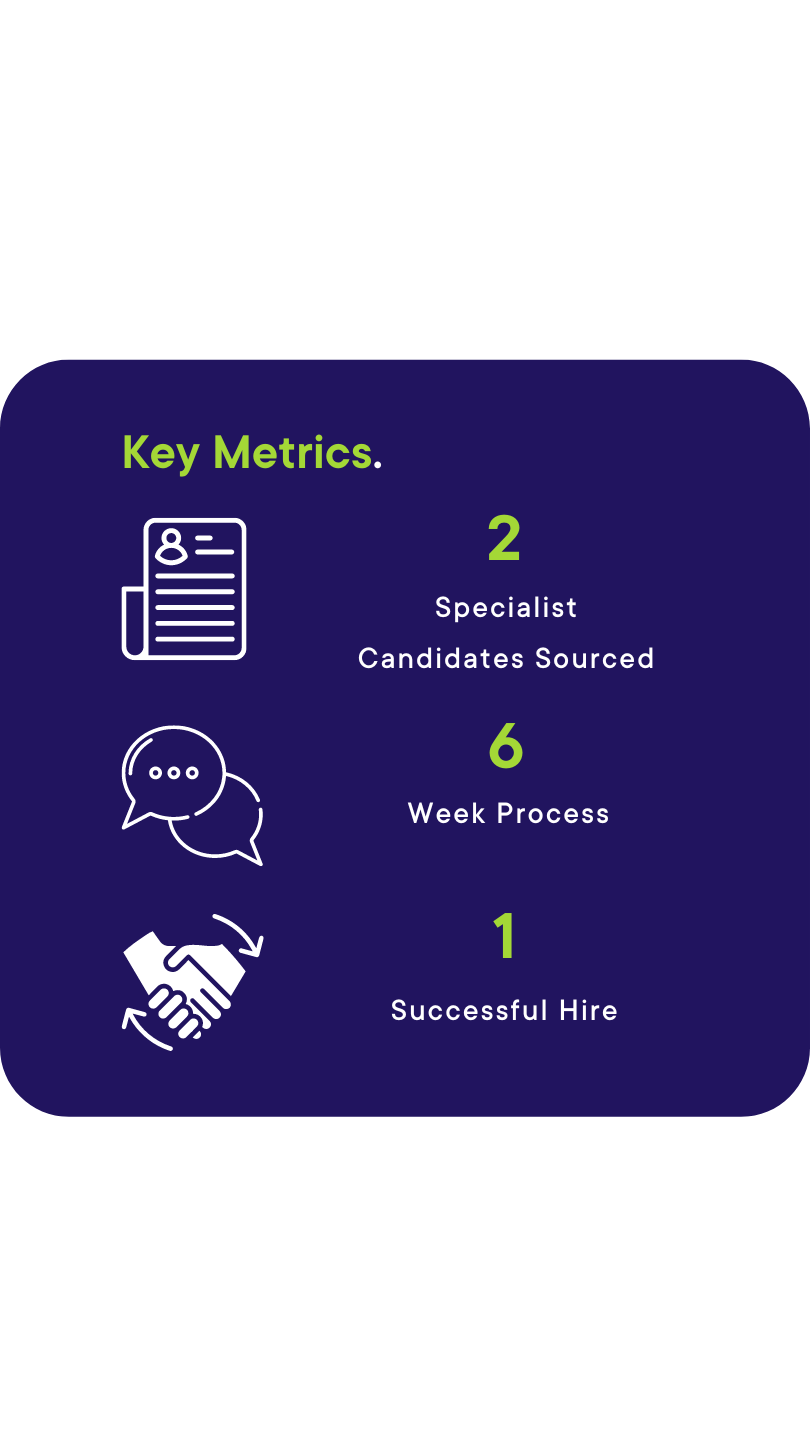 The Outcome
.
The client interviewed our candidate who was looking to come back from the US and one other candidate from the other agency. The whole process took 6 weeks, and our candidate was successful, meaning he could relocate back to his native country with his family.

i-Pharm continues to support him as he expands his team.

We knew i-Pharm could deliver having successfully place 3 heads into our Compliance Team and we were delighted with the results.